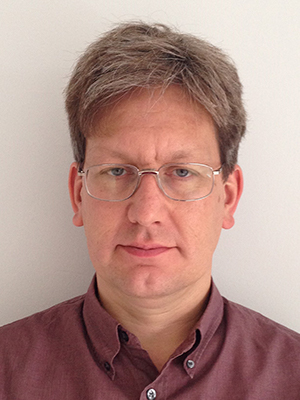 Landman Economics offers economic consultancy, research and analysis for a range of clients including NGOs, trade unions, think tanks, government organisations and the private sector.
Current and recent Landman Economics projects include an innovative dynamic microsimulation model of expenditure on social care (in collaboration with the Care Life Cycle project at the University of Southampton) and modelling of the costs and distributional impacts of a Citizens' Income scheme (funded by the Joseph Rowntree Foundation).
For more information on the type of work we do, contact us or follow the links on this page.